Want To Protect Your Company? Securely Authentic Your Customers and Employees
Controlling how employees and customers connect to your company's network is crucial to your business. Secure Wi-Fi authentication enables you to maintain control and security, giving you and your clients greater peace of mind.
Wi-Fi Authentication - a Seamless and Secure Experience
WPA-Enterprise, or employee authentication, enables you to control who connects to your corporate network. Authentication is provided through issued credentials or client certificates, which you can distribute via your preferred MDM software. This means you do not have the inconvenience of replacing existing software.
We provide proactive, round-the-clock, remote monitoring. This 24/7 overwatch ensures failures are prevented, or identified and repaired, before your service is affected. Also, we continuously monitor service quality, detecting any anomalies that occur. Our satisfaction surveys improve overall user experience and give you back valuable time.

Here are Some Companies We've Helped. How Will We Improve Your Unique Business Situation?
RADIUS - Boost Your Network Access Management Capabilities
Following its adaptation for wireless implementations, RADIUS has become the first choice for many companies' user authentication protocol. RADIUS has a calibre extending back to the wired era. Today, its pedigree as a wireless network protocol is as high-quality as ever. So, you can rest assured you are dealing with a quality and proven solution.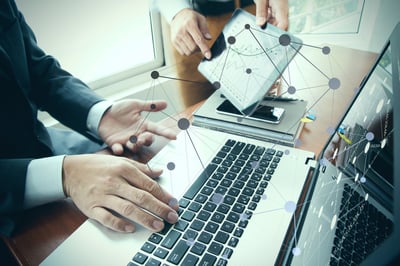 WPA/WPA2 Enterprise authentication w/RADIUS
Employee authentication
WPA-Enterprise, or employee authentication, is a more secure option for corporations that need more control over their users (usually employees). WPA-Enterprise can be set up to authenticate with Azure, G Suite, client certificates…etc. Connecting your active directories is seamless thanks to our integrations with major platforms in the space as well as detailed instructions.
Distribution
Certificates need to be installed on the user's device to work. Three options are available to obtain the generated certificate:
Download certificate

– the certificate will be automatically downloaded to the administrator's browser. An import password will be displayed in the pop-up window.
Email certificate to the User

– The user will obtain an email with a certificate in the attachment. Import password is included in the email. This method requires the user to have a valid email address.
Email download link to the User

– an email is sent to the user with an import password and a link to download the certificate. The certificate can be downloaded only once. A valid email address in the user profile is required to deliver the email.
Enterprise Network Security with IronWiFi
An excellent user experience is built on the foundations of a secure network. We are proud of our reputation for connecting millions of people to secure networks and helping develop industry standards as we've done so. We intend to keep building on this reputation by continuing to provide excellent service and user experience.
Security is our main priority, and you can be assured you are in safe hands. We deliver our authentication services from a cloud-based, Security Management System-certified facility that meets ISO/IEC 27001 requirements. Therefore, we are fully compliant in matters of security.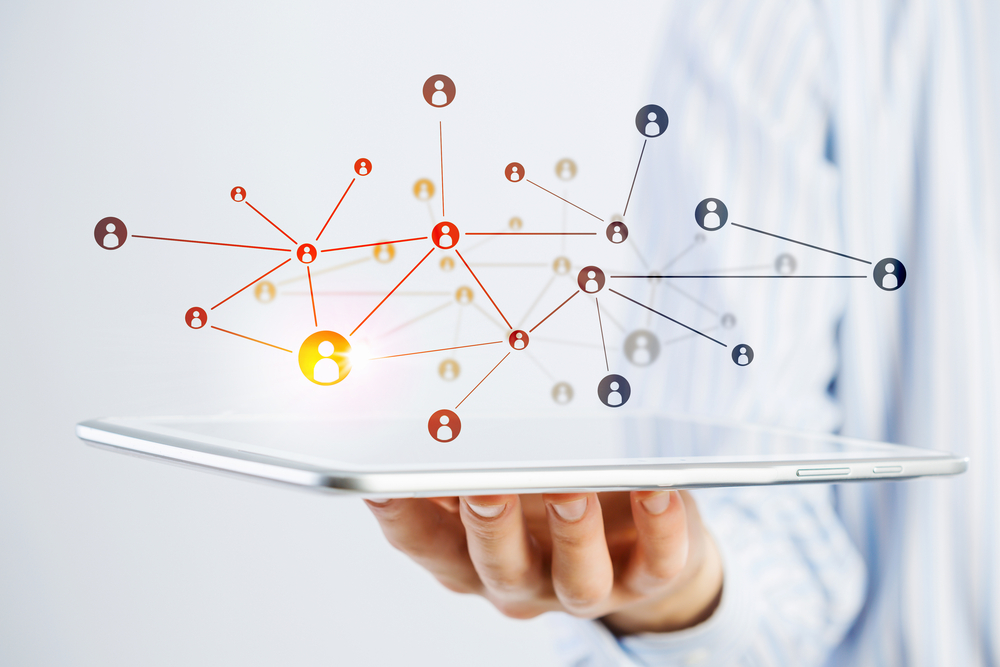 "Our clients may come for a single solution, but they stay for the outstanding service and support we provide.."
RADIUS Passwordless Cloud Identities
Maintain control of your networks with an identity-based access solution. Ensure employee authentication using client certificates or user credentials distributed via your preferred MDM software.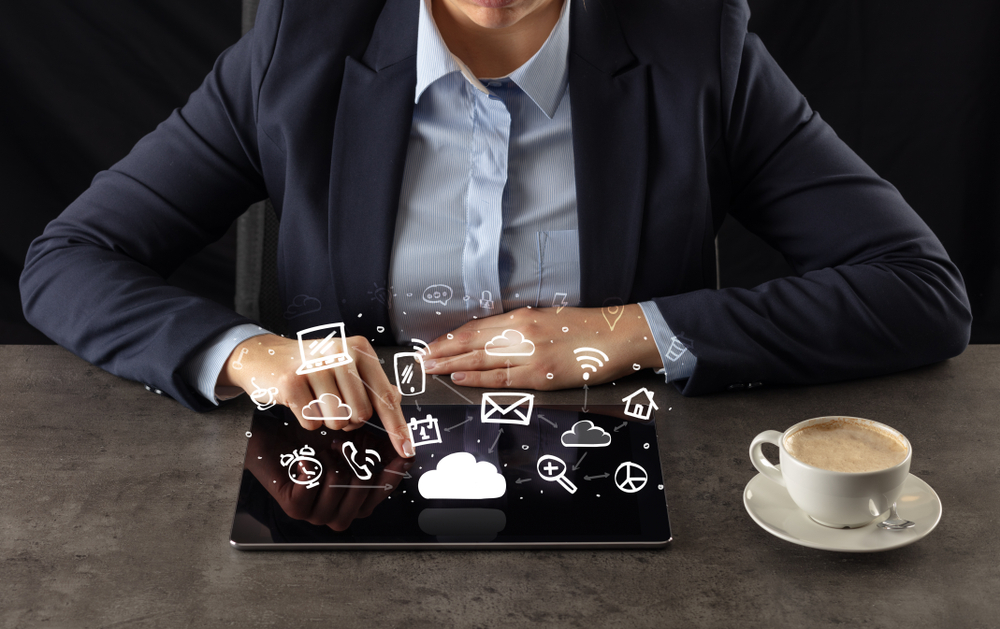 TESTIMONIALS
What our customers say
"We received a cloud-based solution to integrate with our existing Azure and Intune systems. Using the cloud was perfect to cover our multiple existing locations, and it allows us to integrate with future sites."
"A quick and straightforward process. We were confident we'd made the right choice as soon as the first employee enrolled for certificates."
"RADIUS not only boosted our security, but also saved us money. Thanks to this cloud-based solution, we no longer need physical servers or the space to house them."
3 Steps to Starting IronWiFi
01

Set up an IronWiFi account
Simply provide a few basic details: name, email, phone, and password.
02

Configure your Wireless Access Points
Configure IronWiFi's authentication service.
03

Set up monitoring and reporting
IronWiFi will start processing your requests while you explore the app's features.