Captive Portal
The captive portal is an application responsible for controlling and managing the access of users to public and private networks in an automated way. Captive portals present an excellent opportunity for seamless marketing. They facilitate user engagement at a critical point during their Internet experience and are a compelling medium that can be used for a range of business needs.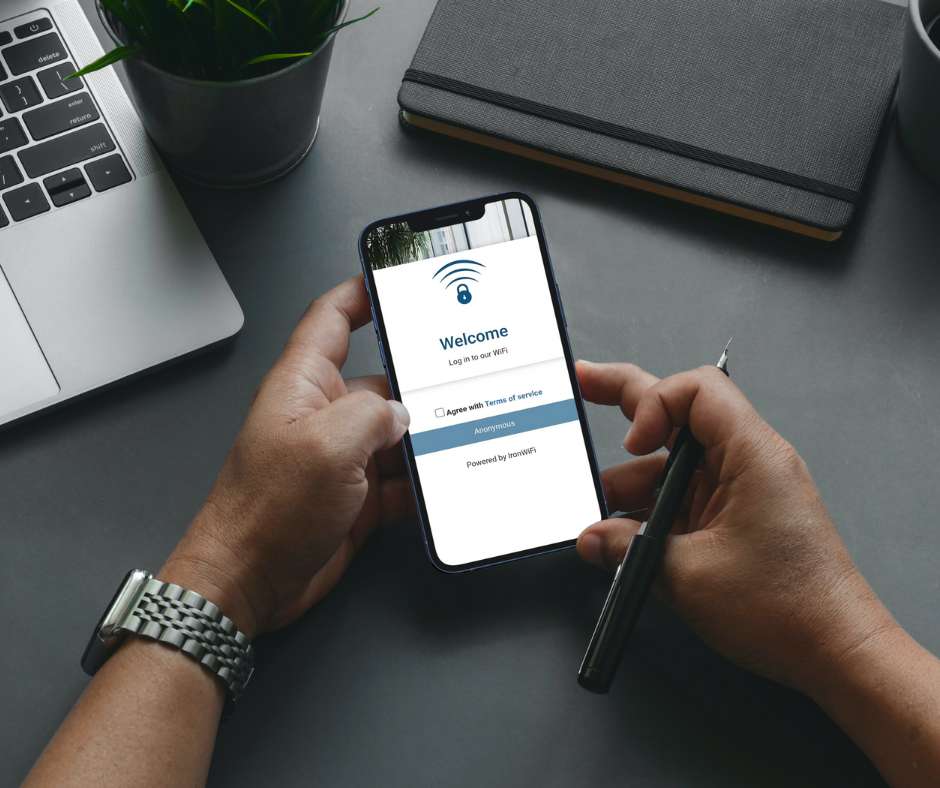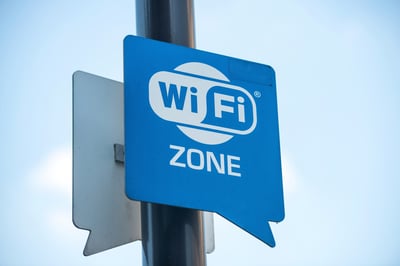 Personalize User Journeys
Captive portals are commonly used in open-access networks, available in stores, malls, clinics, airports, supermarkets, and corporate networks, for visitor access management. Captive portal is the power of raising brand awareness by using advertisements. Displaying your logo on the splash page makes it more likely for the end-user to recognize your company. Making your brand recognizable is a tremendous help when attempting to generate more customer interactions.
4 Benefits of a Captive Portal
1. Collect customers' contact details
When you've already managed to convince someone to visit your company, they have a problem that your company might be able to solve. Additionally, if they've paid for your service, or bought your product, you must've provided them with value. Having said that, your next goal should be to turn them into returning customers, which is easier done if you have their contact details. This is one way to utilize the captive portal technology. You can exchange internet access for customers' email addresses. These email addresses can then be used for marketing purposes. Even easier so, that our platform is integrated with major email marketing services such as SendGrid or MailChimp. These seamless integrations allow for the quickest and most efficient workflow when targetting returning customers.
2. Raise brand awareness
Another marketing benefit of a captive portal is the power of raising brand awareness by using advertisements. Displaying your logo on the splash page makes it more likely for the end-user to recognize your company when they see the logo next time either on the internet or on a physical advert. Making your brand recognizable is a tremendous help when attempting to generate more customer interactions. Additionally, since we at IronWiFi provide you with full access to the source code of your splash page, which you can access in our console, it is more than simple to add custom content to the splash page such as pop-ups, banners that show special offers…etc. Moreover, you can customize all email templates with your company's logo and design language, to raise your brand's awareness as much as possible.
3. Generate revenue
Revenue generation from a captive portal can be done by either selling internet access or putting advertisements on the splash page. IronWiFi supports both. With us, you can set up a third-party payment gateway such as Paypal, and receive payments from your end users from within the splash page. Not only can you accept payments, but you can also sell custom usage plans depending on the pricing model you want to choose for your end-users. IronWiFi allows you to create different usage plans that restrict the session time, browsing speed or number of devices per account. Other than that, using the statistical data collected from a captive portal can be helpful when attracting new customers, ergo helping you generate more revenue.
4. Protect your visitors
An attacker might conduct an Evil Twin attack, which incorporates creating a fake Wi-Fi hotspot, with a similar SSID to trick your visitors into connecting to their fake hotspot. When your visitor connects to the attacker's computer, thinking that they are connected to your company's Wi-Fi hotspot, their data is in danger since all traffic goes to the attacker's device. A Captive Portal reassures your visitors that they can trust the Wi-Fi they have connected to. Being connected to public Wi-Fi is dangerous in and of itself, and adding this layer of security helps protect you and your visitors.
Turn your Wi-Fi into a lead generation engine
The captive portal works without the need for user intervention when connecting to the wireless network (and this can be used in wired networks as well), once the user connects, or attempts to make their first access to a website, it is done an automatic redirection to a connection validation page, which usually aims to authenticate/identify the user.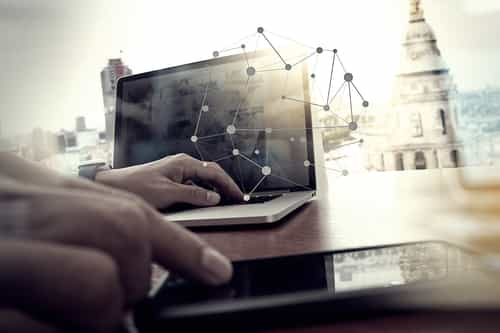 Drive revenue directly from your guest WiFi
The captive portal feature is a software implementation that blocks clients from accessing a network until user verification has been established. Guests and authenticated users can both be allowed access through verification. Authenticated users must be validated against a database list of approved user details before access is granted. By using registration forms or allowing users to log in using social media or email accounts, user information can be collected.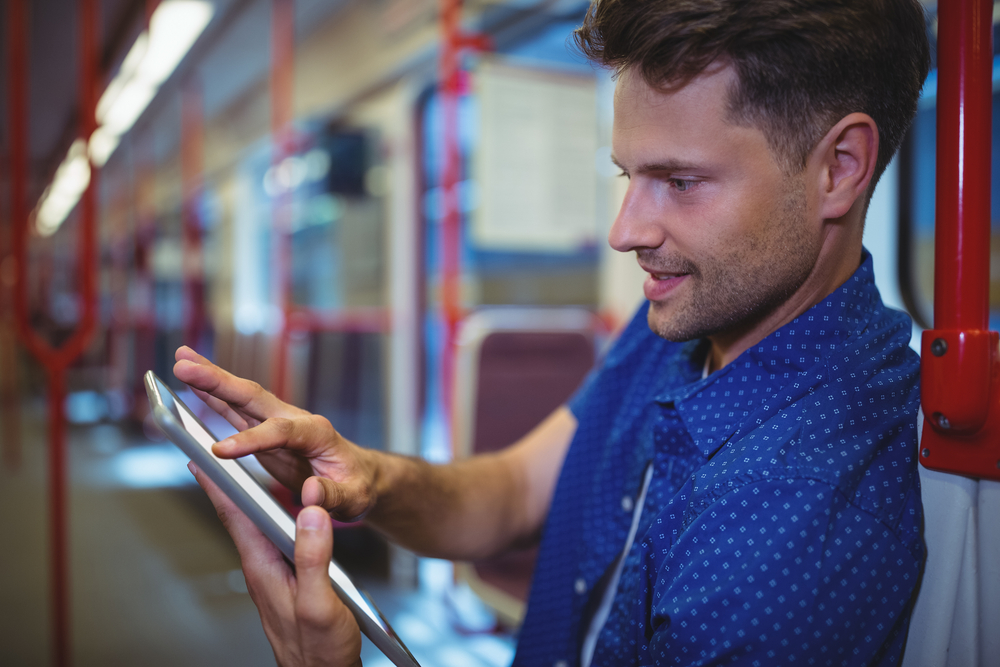 What is the best way to make money from our service?
Selling Internet access
Charge visitors for WiFi access based on time, data, or a superior usage bandwidth service. Drive revenue directly from your WiFi network through three usage methods – time, data, and speed.

With IronWiFi's External Integrations (Stripe, PayPal, etc...), you can easily manage your WiFi bandwidth plans.
Selling ads
Your customers can buy advertising space with the goal of reaching their end users.
Sending special offers and coupons
Provide existing and potential visitors with easy access to offers and events, in this case, you can set a time for sending a review request, for example, 24 or 48 hours after a visit. By doing so, you can collect valuable feedback from a broader range of visitors; improving return rates as well as attracting new customers.
Selling email addresses
Sell e-mail addresses of potential end users to your customers
Integrates With The Hardware You Already Have
From wireless access points to network controllers and firewalls, the IronWiFi Platform integrates with your existing devices and solutions from wireless access points to network controllers and firewalls. IronWiFi Platform supports 45 hardware vendors and 35 system integrations.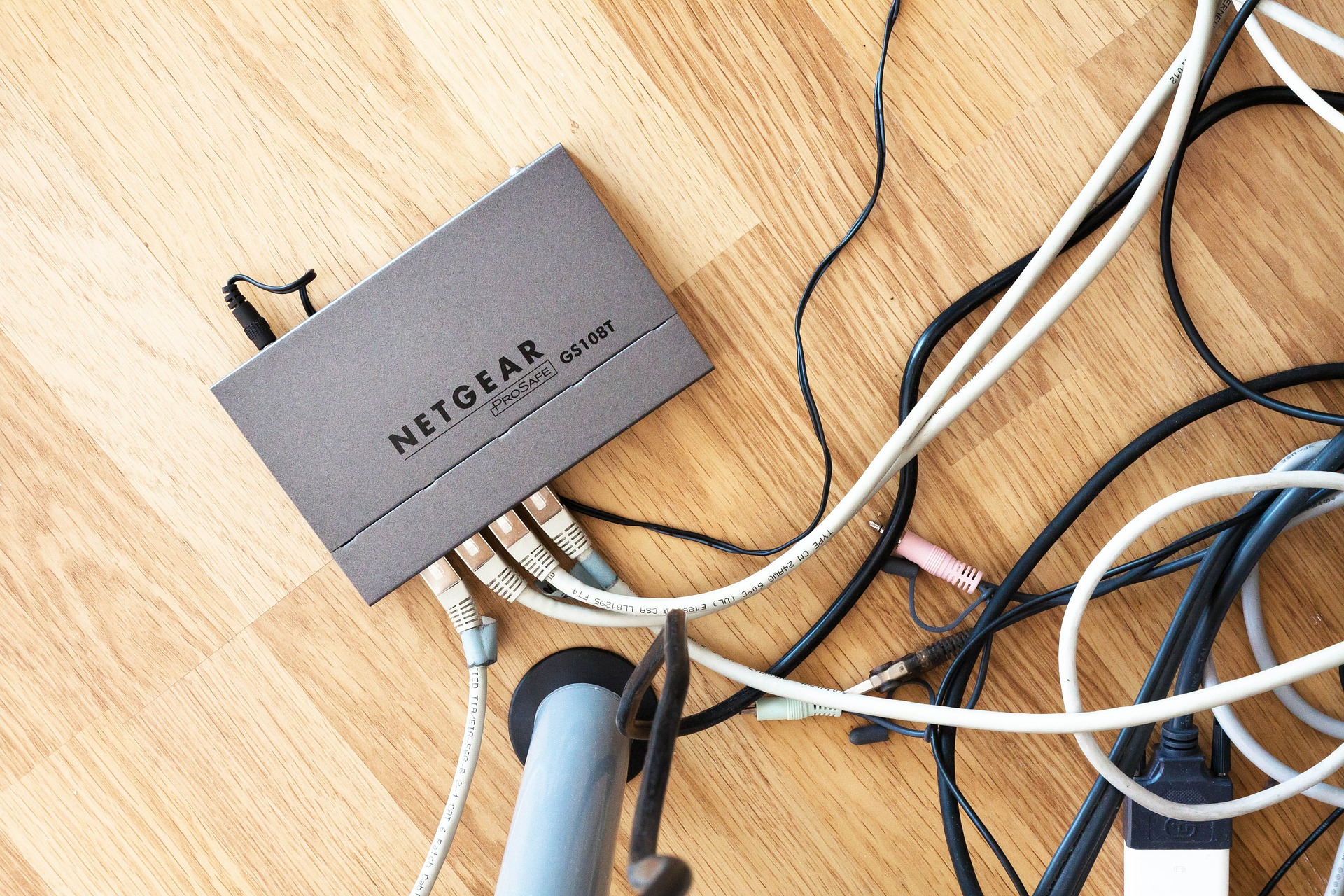 TESTIMONIALS
What our customers say
"Needless to say we are extremely satisfied with the results. Thanks guys, keep up the good work! Your Captive Portal is great. Your solution has really helped our business."
"I would also like to say thank you to all your staff. I love IronWiFi. Your platform was worth a fortune to my company."
"We are always looking for ways to improve our customers' experiences, and this new service will help us achieve that goal."
It takes less than 5 minutes to get started with IronWiFi:
01

Set up an IronWiFi account
We only need your name, email address, phone number, and a secure password.
02

Configure your Wireless Access Points
The access points should be configured to use IronWiFi's authentication service.
03

Set up monitoring and reporting
Take a moment to explore the app and give IronWiFi a few minutes to begin processing your requests.