Simple Certificate Enrollment Protocol
As a Service

IronWiFi secures your Wi-Fi
Simple Certificate Enrollment Protocol (SCEP) makes it easy to issue certificates to standard network devices. Certificates typically need to be distributed in multiple steps. This process involves integrating a Public Key Infrastructure (PKI), configuring gateways, setting up policies, enrolling certificates, and authorizing devices.
You can enroll certificates quickly and easily with IronWiFi SCEP endpoints.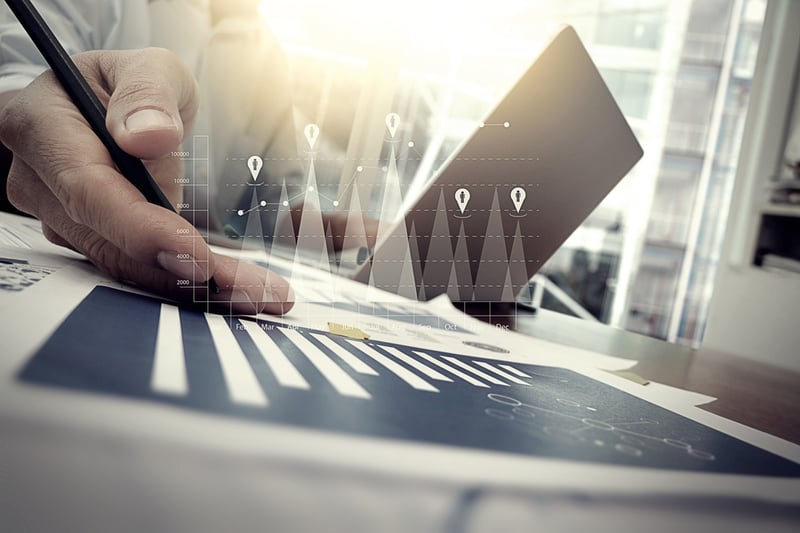 SOLUTION | The Strategy

Using SCEP, IT administrators are able to set up and execute certificate issuance on a simple basis . If you have IronWiFi's RADIUS server infrastructure, you can use SCEP with it. Both RADIUS and SCEP together keep you safe from attacks, as it lets you reject unwanted authorization attempts to your network.
Easy issuance of device and user certificates. Simple configuration of certificates on diverse devices.
Certificates are issued and renewed automatically with little to no human involvement.
The protocol allows IT administrators to focus on the other tasks while simultaneously reducing operating costs and indirectly improving productivity
With SCEP you can manage devices running the most popular operating systems including Microsoft Windows, Apple iOS, macOS, Linux, and directory systems like Active Directory.
The IronWiFi platform is based on open standards and provides enterprise-level quality of service, data protection, and security. The solution is 100% cloud-based with components provided directly by the hosting provider as a service. The solution supports more than 45 different vendors and has 50+ integrations.

Stay up-to-date by subscribing
The best solution for Enterprise Security Practices