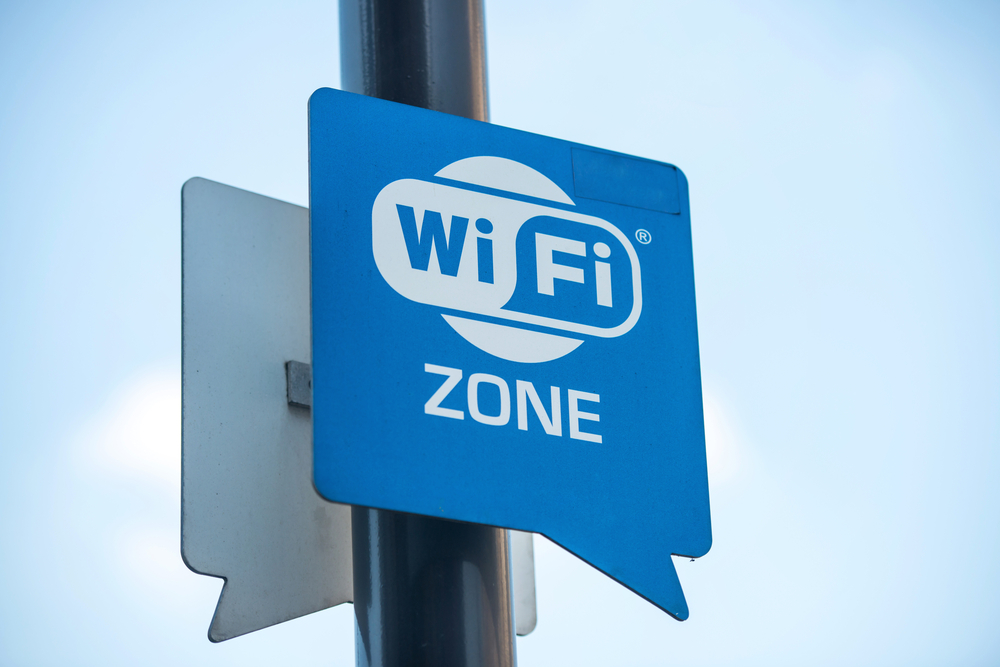 OpenRoaming
A technical overview of OpenRoaming, including its architecture, protocols, and security mechanisms.
OpenRoaming
Passpoint is a Wi-Fi Alliance certification program that aims to simplify and secure the process of connecting to Wi-Fi networks.
OpenRoaming
OpenRoaming is an innovative technology that promises to solve the connectivity problem by providing a seamless Wi-Fi connection experience.