In-Flight Wi-Fi Connectivity

Wi-Fi in Aircraft as a premium service? Not at all. Boost passengers' flight experiences
Provide your passengers with a unique experience
Passpoint®

Brand awareness

Passpoint profiles

Wi-Fi Service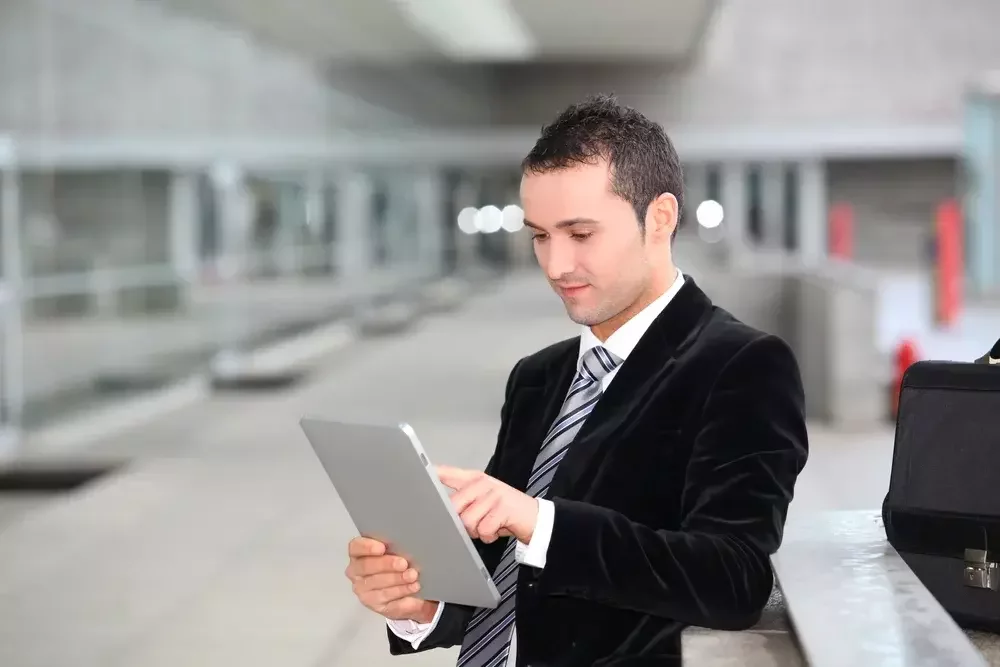 Passpoint®, which enables users with valid subscriptions to automatically connect to Wi-Fi networks without further interaction, is increasing the popularity of Wi-Fi networks around the world. The user will benefit from this since they will automatically be connected to the network without having to do anything and stay connected at all times.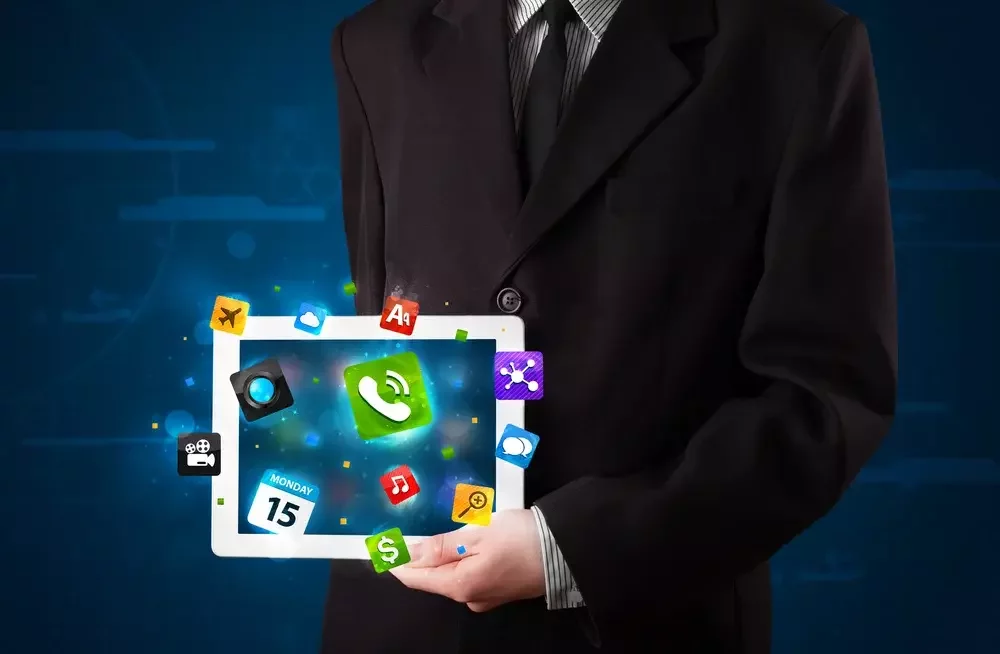 Airline brands want people to fly again, and all efforts aimed at improving passenger experience and value-added services that enhance brand awareness and connectivity will provide more ways for passengers to stay connected while on the ground.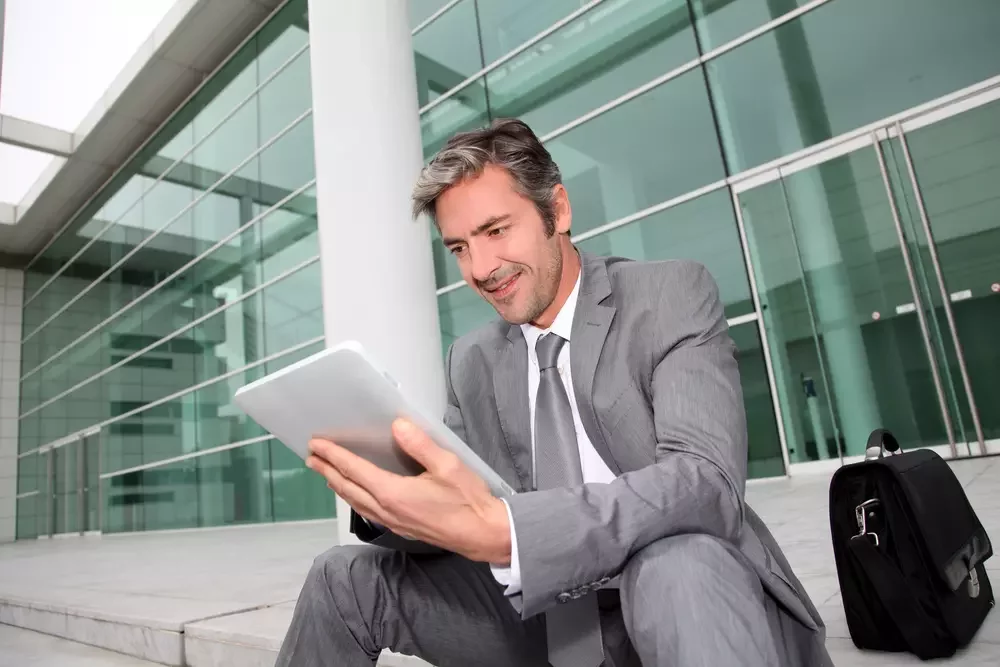 A Wi-Fi CERTIFIED Passpoint is a technology developed by the Wi-Fi Alliance to facilitate seamless automatic connection to a Wi-Fi network, for devices equipped with a suitable subscription profile. Passpoint profiles can be used in OpenRoaming, since federated codes (RCOI) are added, and can be scalable for access to multiple networks at the same time worldwide.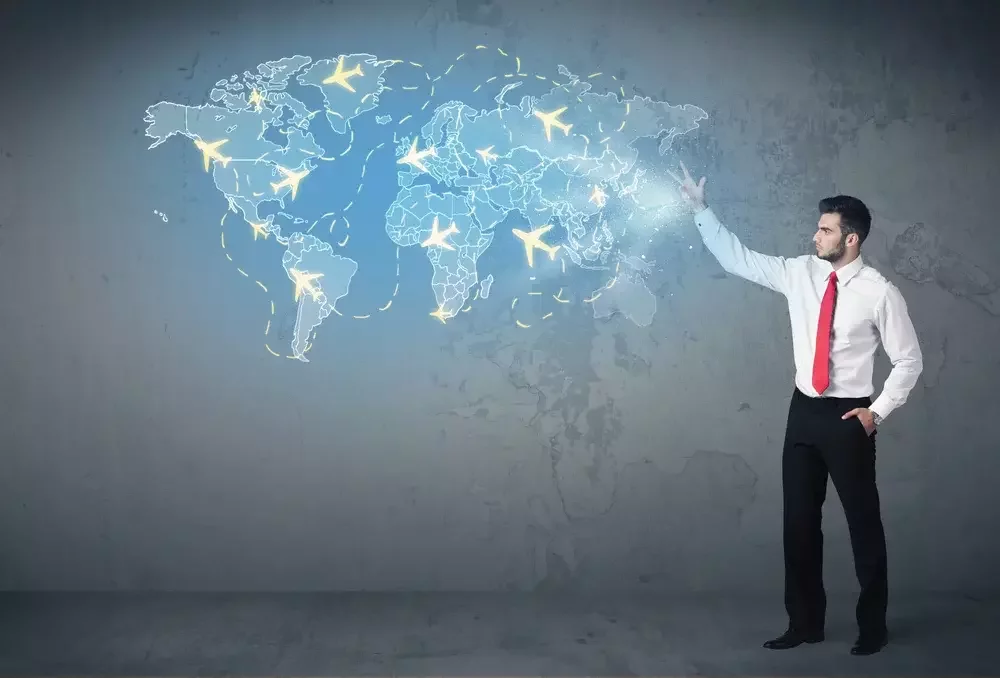 Wi-Fi on board of the aircraft enables device connections, providing access to the aircraft's onboard entertainment system (IFE) and internet. All devices must first 'associate' with the Wi-Fi service before they can access the internet on an aircraft. The in-flight systems do not currently have a standard, consistent method of syncing devices, so the user gets a unique experience for every flight - and in some cases for each segment of flights within the same airline.
Wi-Fi access for crew members
Locally authenticated Passpoint networks would provide crew members with profiles installed by the airline - which would be different from passenger profiles - access to the in-flight systems automatically, using a separate WLAN from passengers. The crew portal and/ or app could offer secure access to content such as seating plans, logistics, flight plans, etc. With a separate WLAN, airlines can also allow crew access to the internet using different authentication methods from those used by passengers.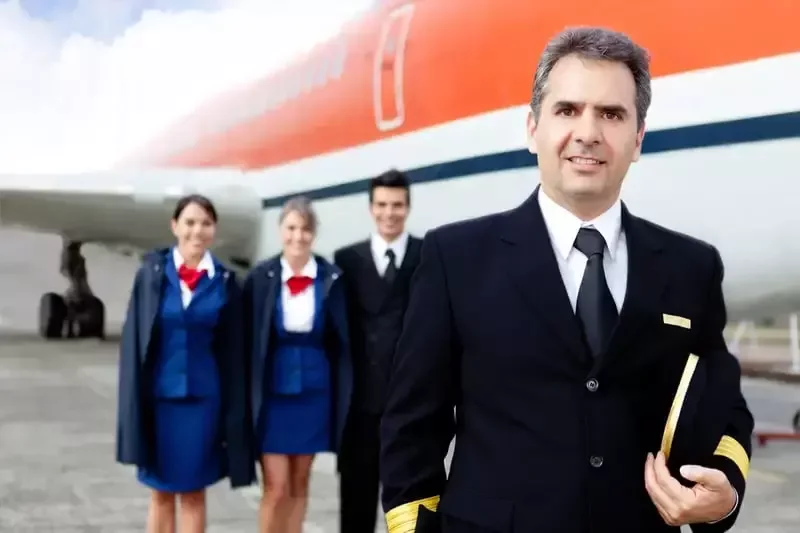 Would you like more information?